In partnership with

Platinum Sponsor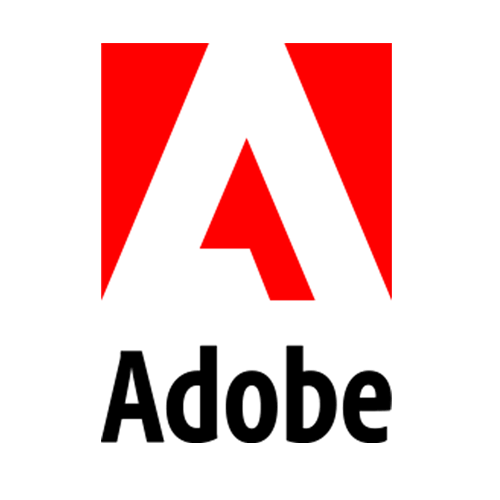 Gold Sponsor
Silver Sponsor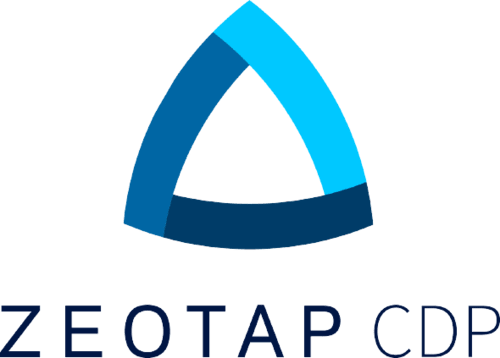 Organized by

The Official Launch of the CDP Institute Italy
Consumers expectations in 2023 are higher than ever: personalization and privacy are a must. Could a Customer Data Platform help businesses be up to the task?
Customer data are every business's most valuable asset: we need one place to store it, curate it, and action it. Customer Data Platforms are on the rise as a technological answer to this need.
CDP experts from across the field are coming together at the first CDP Institute Italy Chapter Event to share their experiences and help you find out: is a CDP the solution to your business needs? How can it be used alongside your company's existing technology stack? Can it help you to assemble customer profiles and orchestrate customer interactions?
With use cases, success stories, vendors, networking opportunities, and a keynote speech from David Raab, who first named the CDP category in 2013 and founded the CDP Institute, this event is not to be missed!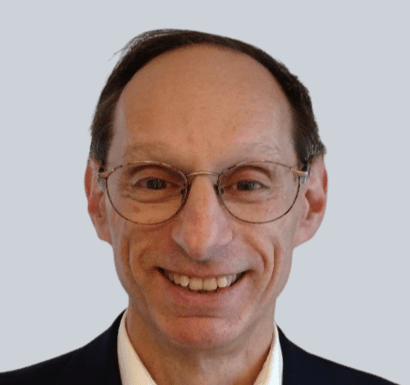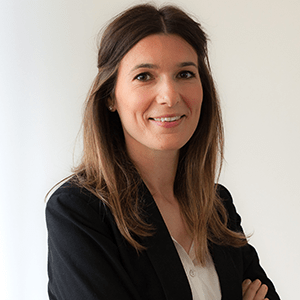 Valentina Cobbe
YOOX Net-a-Porter Group S.p.A
Customer Data Product Manager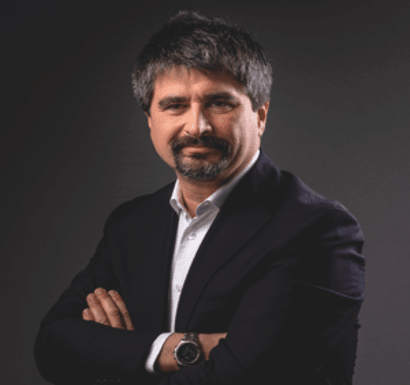 Giovanni Lorenzoni
CDP Institute Italy Representative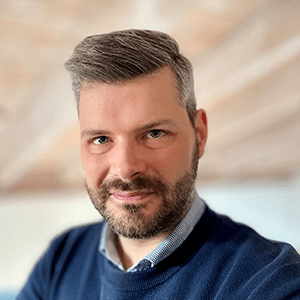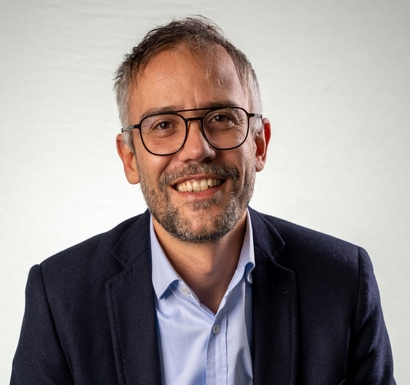 Andrea Bedeschi
Head of Customer Intelligence & Activation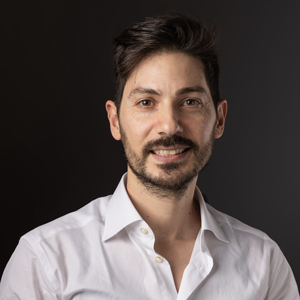 Event Details
What you'll learn
What are CDP's?
Why do businesses need them?
Best of Breed
Use Cases
Success Stories
Is this event for you?
This event is intended for high-level decision-makers including CDO, CIO, CTO, CMO, VP Marketing, Marketing Ops, Head of Customer Services, CX, Customer Acquisition, Head of Innovation ect.
CDP Benefits
Complete and centralized customer view
Dynamic updating of customer profiles
Improved ROI and savings on analysis costs
Accessibility and integration with external systems
Ease of use and independence from IT or vendors
Personalization of the customer experience
About the CDP Institute Italy
The CDP Institute Italy brings the CDP's own themes to the Italian market and supports users, companies and other entities interested in evaluating and experiencing the many potentials and benefits of this technology.
About Mr. Raab, Keynote Speaker
David M. Raab is founder and CEO of the Customer Data Platform Institute, the U.S.-based institute that works in an unbiased way to help companies and organizations around the world manage customer data through the use of the most advanced Customer Data Platform systems.
A longtime MarTech analyst and consultant, he was the first to coin the term Customer Data Platform in 2013. He published the first industry report on the topic and developed the CDP concept in numerous writings and presentations.