Using Modern BI to create a Single Source of Truth
We helped Lavazza create a Market Monitoring Scoring System using Domo as a solution, to align over 43 websites and media channels and deliver a Single Version of Truth.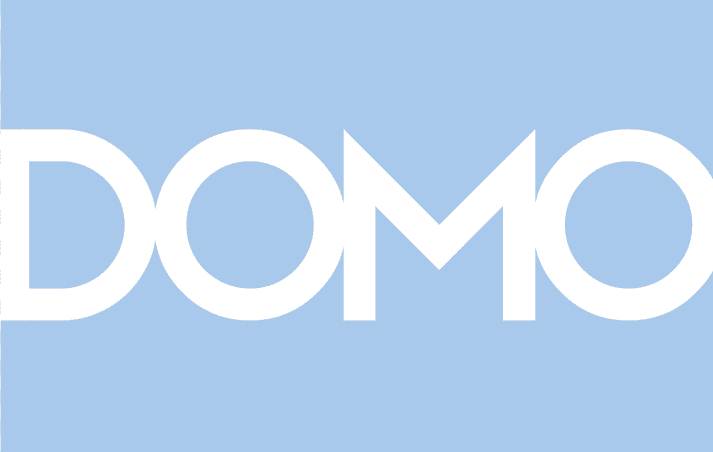 Gabriele Bodellini, Strategy and Data Manager at Lavazza explains in this short video about how they developed a unified evaluation system based on data from various platforms.
This project involved the integration of numerous data sources and detailed levels of analysis, which made for target values that are now more reliable than ever.